04 July 2004
Some pics...

Here are some pictures of things I love about home. Home, truly, is where the heart is. :)

Goby, the "boy of my life"... my handsome nephew! (We call each other LoveLove.)


Isn't he adorable?
LoveLove...
My baby, Fai, in his favorite spot...
Tired...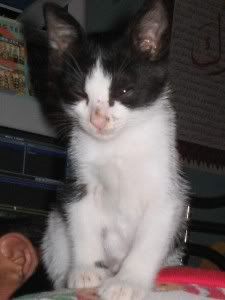 Sleepy... sleepy...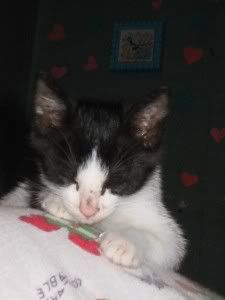 ...and asleep!!!
Our bigger babies, Fai Lan (Dugong) and Phoebe Buffay...
The Gray Sisters...
Phoebe Buffay, all pretty!
My favorite tree in the whole world...
Aaah, MSU!!! :)